'Sister Act' put me on a path to finding my own voice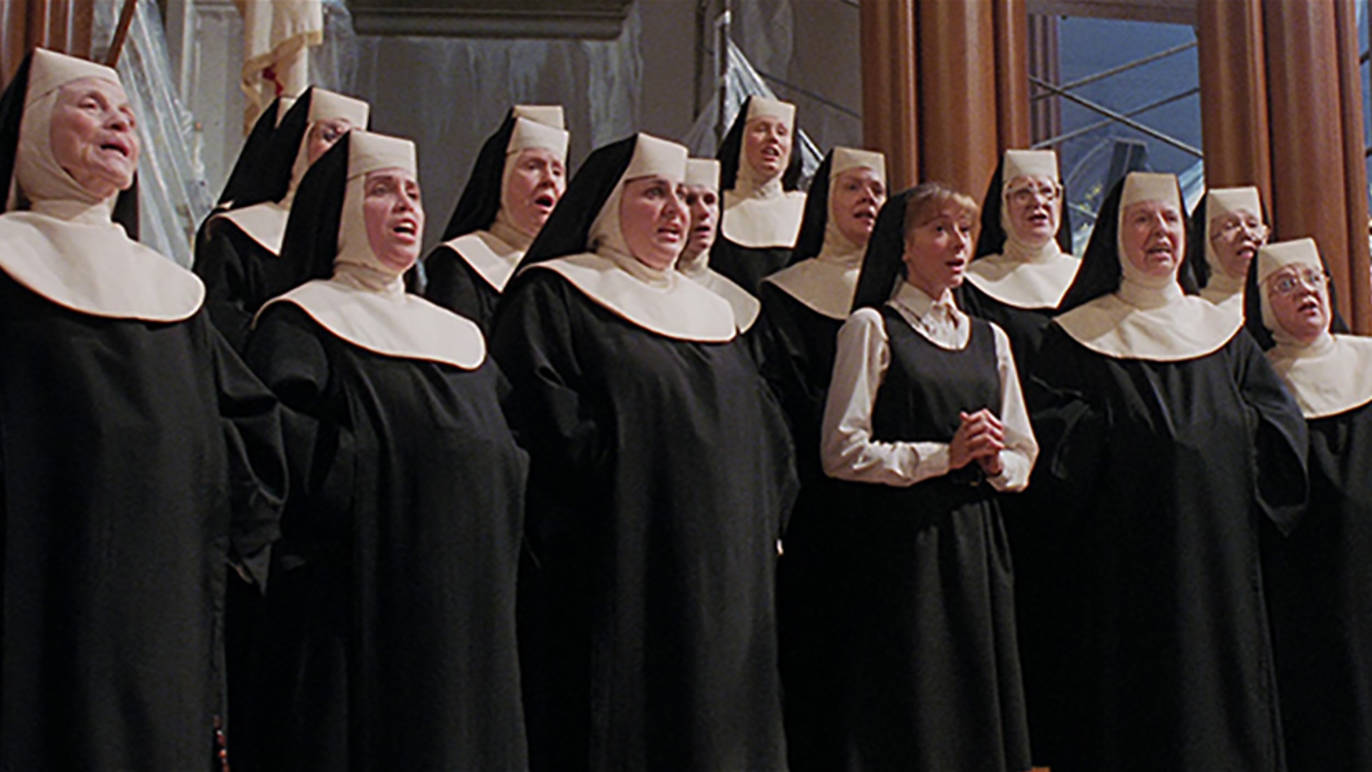 The other day, I found myself relaxing in front of the television, watching the film "Sister Act." It was the conclusion of a packed week of meeting and ministering in the virtual world (and through more Zoom meetings than I want to count), full days of living out my vocation as a Franciscan Sister of Perpetual Adoration in our modern world.
"Sister Act," which came out in 1992, has been part of the soundtrack to my life since I first watched the film, when I was around 11 or 12 years old. I was tucked away with my family in the living room of our cozy farmhouse in Iowa, firing questions at my Dad as the story unfolded, enthralled.
In those days, my favorite scene was when the sisters left their monastery and joyfully beautified their San Francisco neighborhood. While… [This is the beginning of my latest column for the online newspaper, Global Sisters Report. Continue reading here.]